Participation in the development of the national economy by providing local markets with high quality materials at competitive prices.
Providing the needs of the local market with high quality building materials, rebar and cement at reasonable prices and with multiple options
Quality, commitment, accuracy, we are committed to the rules of trust and honesty, and customer satisfaction remains first.
AL-Qmati company Specialized Company in the supply and sale of rebar, cement of all kinds, kiln hollow bricks and building wood, in general, all building materials (wholesale and retail) in Libya, the company's headquarters is in Qasr Bin Ghashir, Tripoli. It provides the finest construction materials and equipment from local factories such as the Misurata factory. Iron and Steel, Zliten Iron and Steel Factory, Arab Union Contracting Company, as well as supplying from companies from other countries such as Tunisian and Turkish cement and other building materials. The company owns an integrated team of employees and workers, whose number reaches 100 employees and workers
The company provides the finest rebar from one of the largest factories such as Misurata and Zliten Iron and Steel Factories. It also provides construction materials and equipment such as cement, aggregates, building wood and other materials
Rebar
Our company is considered one of the main sources of rebar in the western region of Libya, where the company provides the finest types of rebar from major factories in the country such as Misurata Iron and Steel Factory, Zliten Iron Factory and from other sources
Cement
Al-Qmati Company provides the best types of black and white cement to the local market from the largest factories in Libya and from other sources such as the Arab Union Contracting Company, Tunisian cement and Turkish cement
Building materials
The company provides building materials of iron in all its sizes, and cement of all kinds (black, white, and kiln hollow brick of all kinds, in addition to building wood of all kinds and sizes and other materials).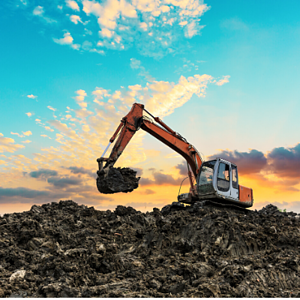 Construction and contracting companies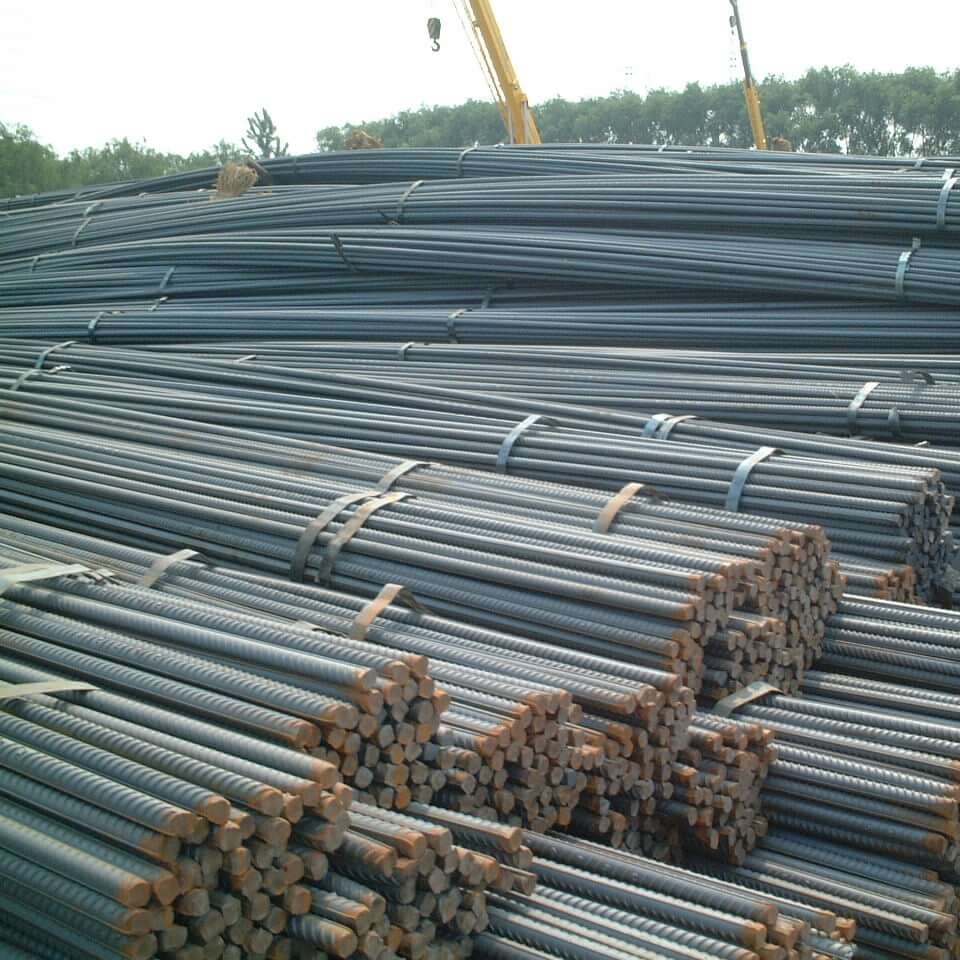 Building materials retailers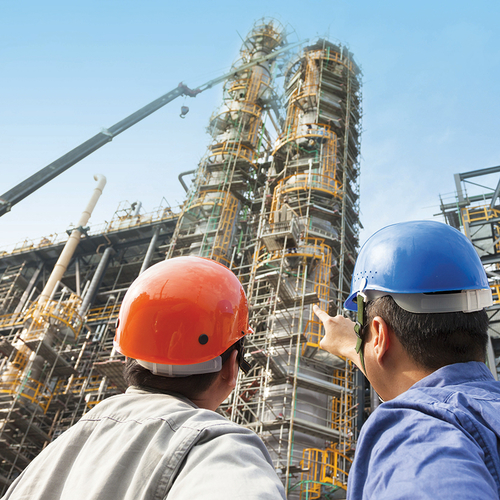 Contractors and individuals